SOS safety alert keychain 130db personal emergency alarms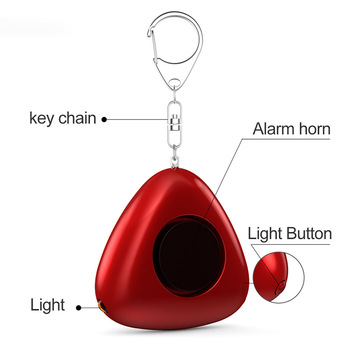 Function
1.In case of an emergency like elder fall down when no one is around, when a woman comes home from work at night and is followed by a bad guy,when children go out alone,a loud alarm can be attract the attention of others and give them timely help.
2.sos emergency alarm keychain Equipped with bright led flashing light can attract the attention of people around, it works best at night.
3. sos emergency alarm keychain with carabiner included, it can be attached to keys, purses, backpacks, or belts,easily to carry.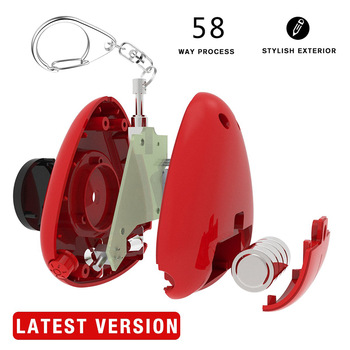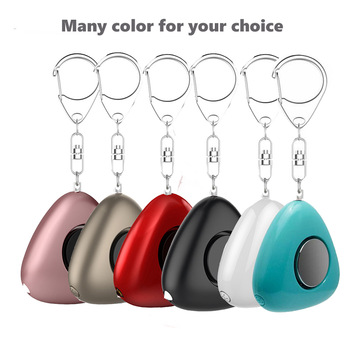 Packing detail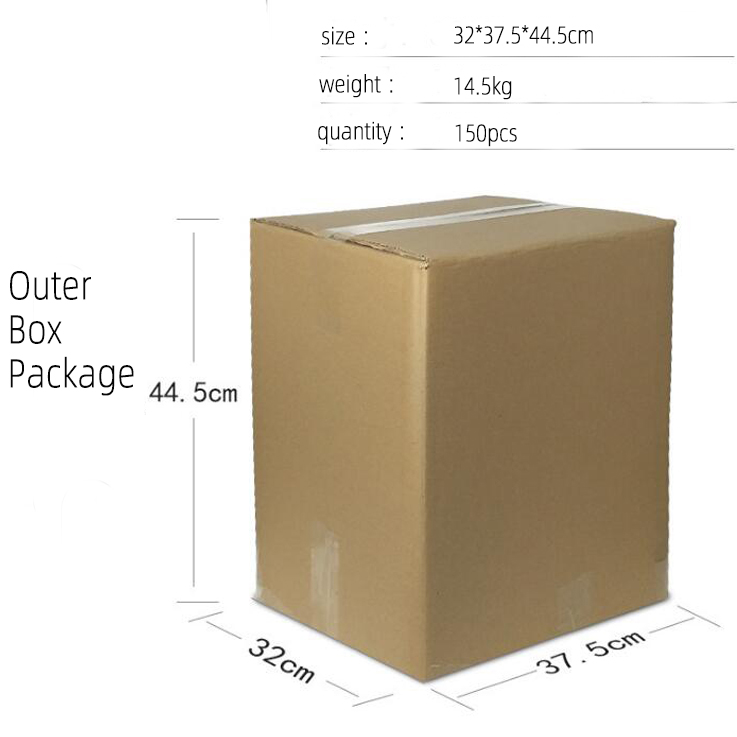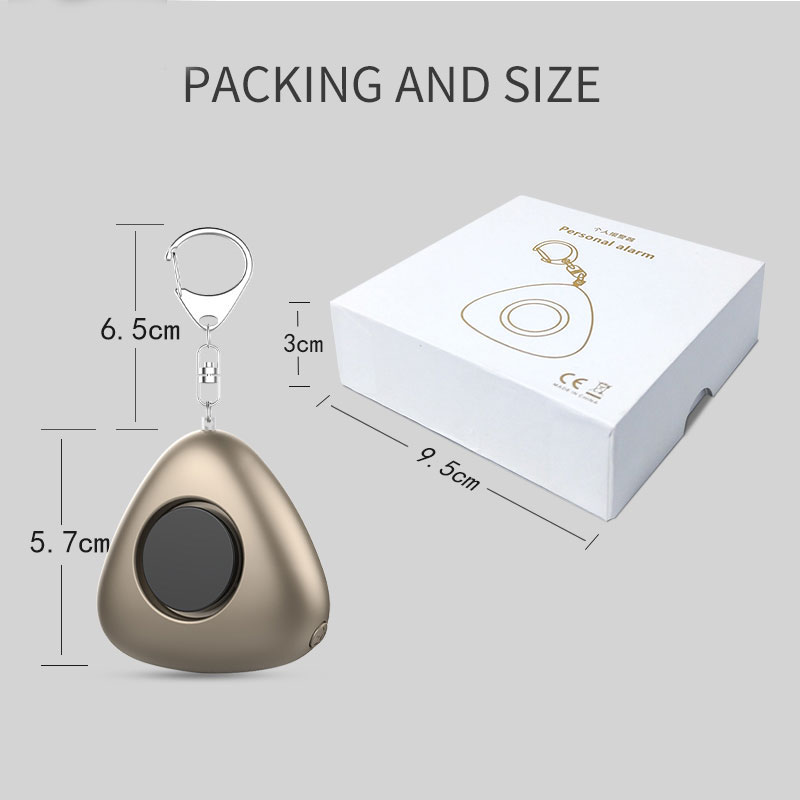 Related products