12 years of experience in smart home devices business.
MAIHA is a leading manufacturer and distributor of smart home devices technology in Shenzhen China.  we are committed to bringing digital,smart and safety to every home, home and organization for a fully connected, intelligent world.
It was founded in 2009 and its factory is located in Shenzhen. With 12 years of development, from OEM to ODM, we are paying more and more attention to new products development, designing various popular models with MAIHA features and own the patents, all these models are highly approved by our clients in every country.Importantly, we registered our own brand MIHIGH in USA and MAIHA in China successfully,We have successfully got the certificates of ISO9001 CE RoHS FCC SGS.
We are focusing on smart home devices. From a more flexible R&D team, a more resource-efficient factory, a more flexible supply chain, and smarter products, we are committed to creating truly useful smart homes for our customers. By combining design and factory, our customers' home life will be smarter, more convenient and safer, and the daily life of billions of people will be changed.
MAIHA is one-stop service, product design,R&D,solutions and services are both competitive and secure. Through the investigation of each family, the investigation of individual market, we create lasting value for our customers, working to empower people, enrich home life, and inspire innovation in organizations of all shapes and sizes.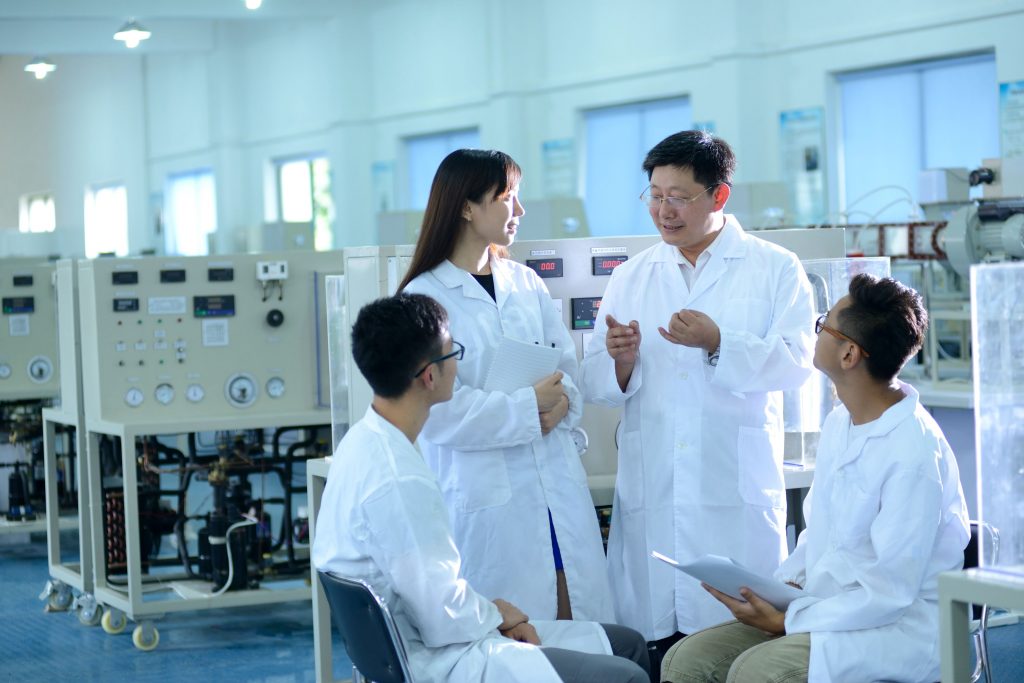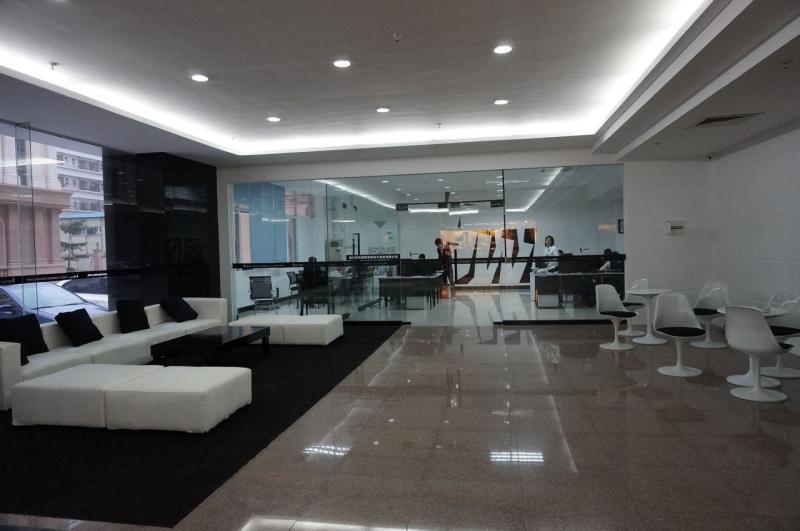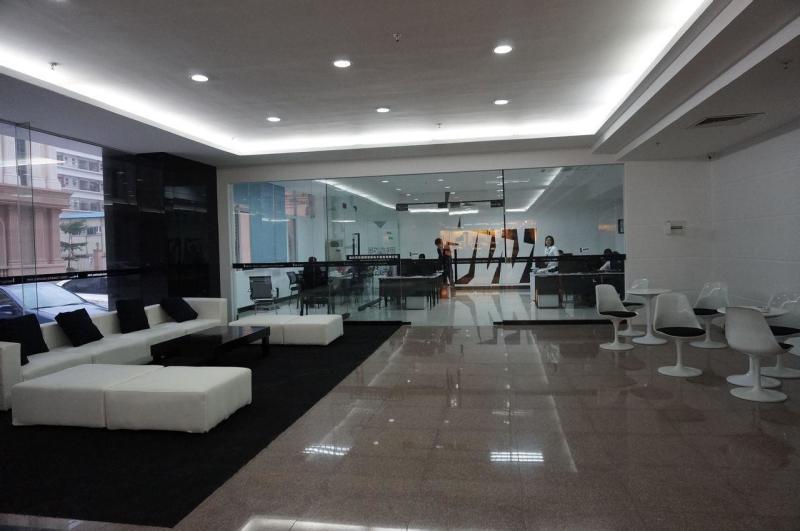 MAIHA collaborates with customers for joint innovation, continuously creating values for customers and partners. As of January 2020,MAIHA has 100 product development under 14 categories and over 60 solutions specifically suited for the whole world home,hospital,office building,warehouse,pet shop etc. , serving a large number of famous enterprise.
Our mission is help each home lives a smart and safe life.  We provide best-in-class personal safety, home security, and law enforcement products to maximize your safety.  We strive to educate and empower our customers – so that, in the face of danger, you and your loved ones are equipped with not only powerful products, but knowledge as well.  We believe everyone should be protected so they can live a safe, healthy life with peace of mind.