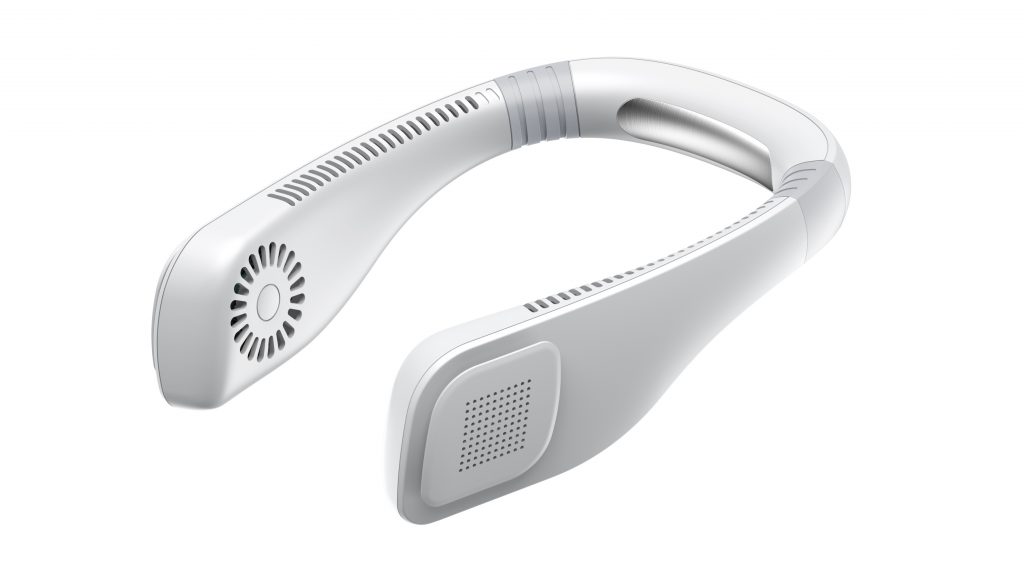 The neck fan adopts a unique air outlet shape design, 360-degree surround type, the wind is increased by 90%, the three-speed wind is adjustable, the 60 turbine blades are strong and comfortable, and it can cool quickly in 3 seconds.
The portable neck fan adopts the latest low-power design, so that after a short time of charging, it can keep working for 2 to 8 hours. The charging time is short, no fan blades, silent design, and will not pinch hair.
The middle is made of food-grade silicone material, the angle can be adjusted at will, can fit the skin better, can effectively prevent sliding, flexible and not easy to break, cool and more comfortable, the charging port is simple and easy to use, and the unique design makes the left and right sides of the air flow evenly.
Relax anytime, anywhere, the stylish style makes you look cool. Hanging on the neck, suitable for traveling in hot weather, save you from the embarrassment of dripping sweat suddenly in public in many places, it is your good assistant in summer.
The portable fan is very suitable for personal cooling, offices, churches, outdoor activities, such as camping, traveling, hiking, climbing and watching sports games, etc.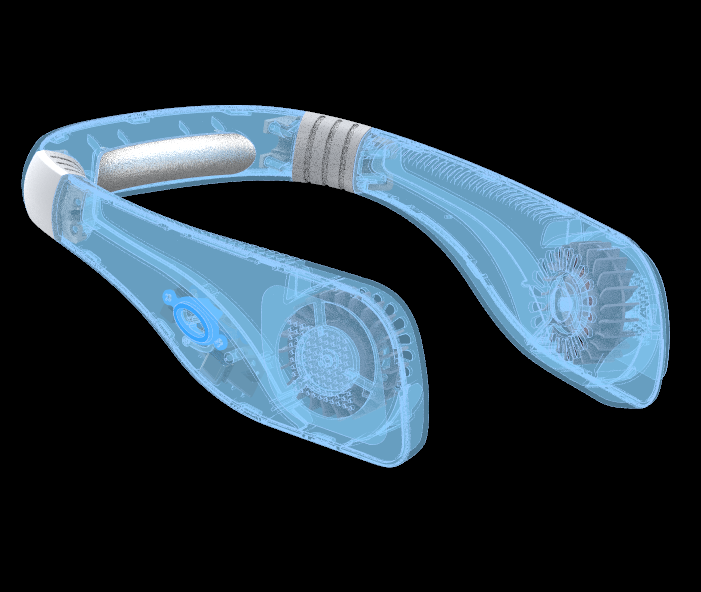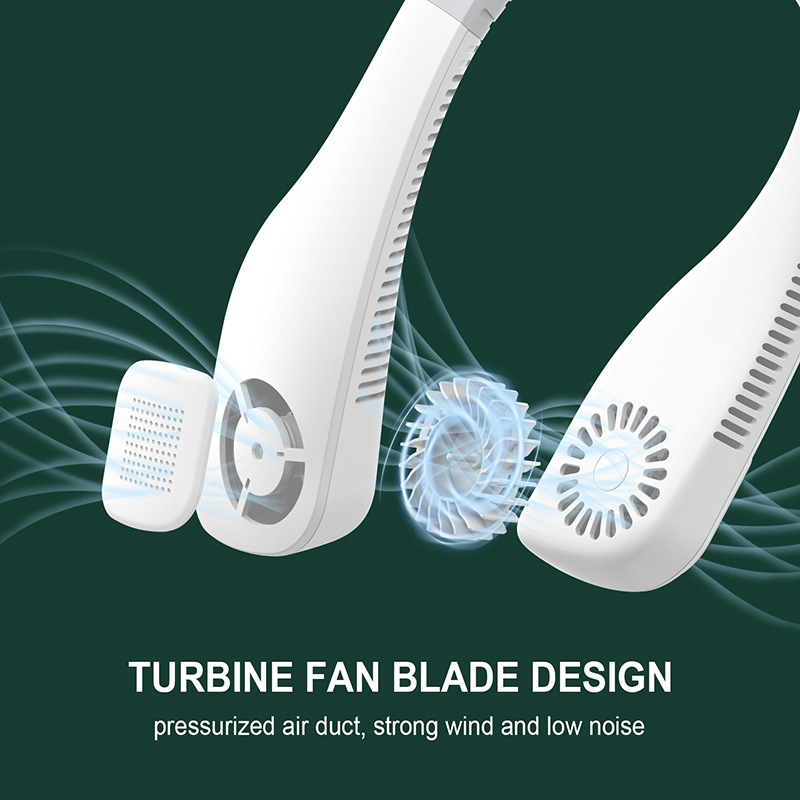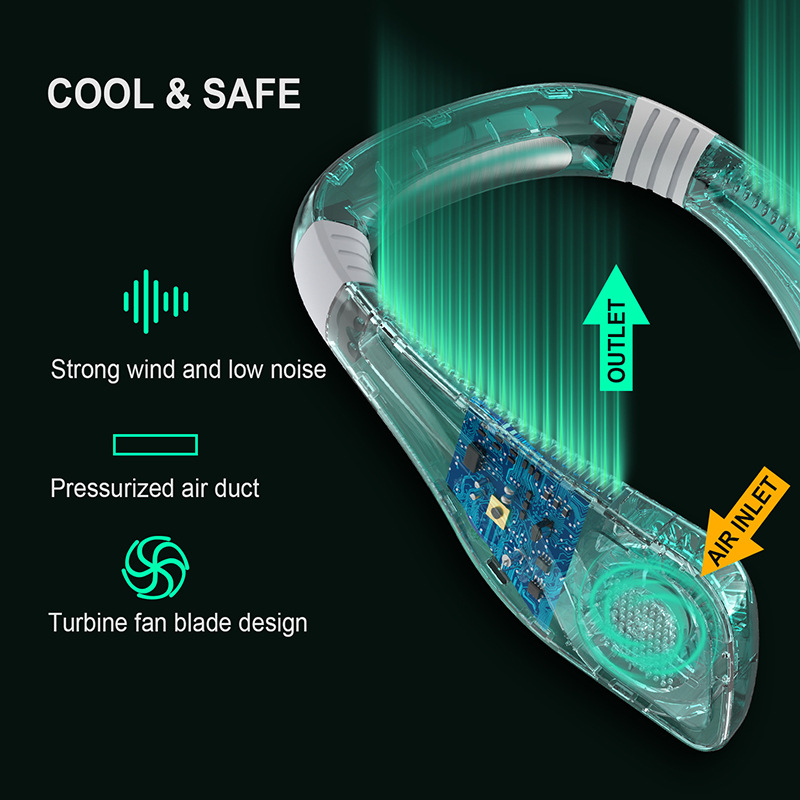 Packaging