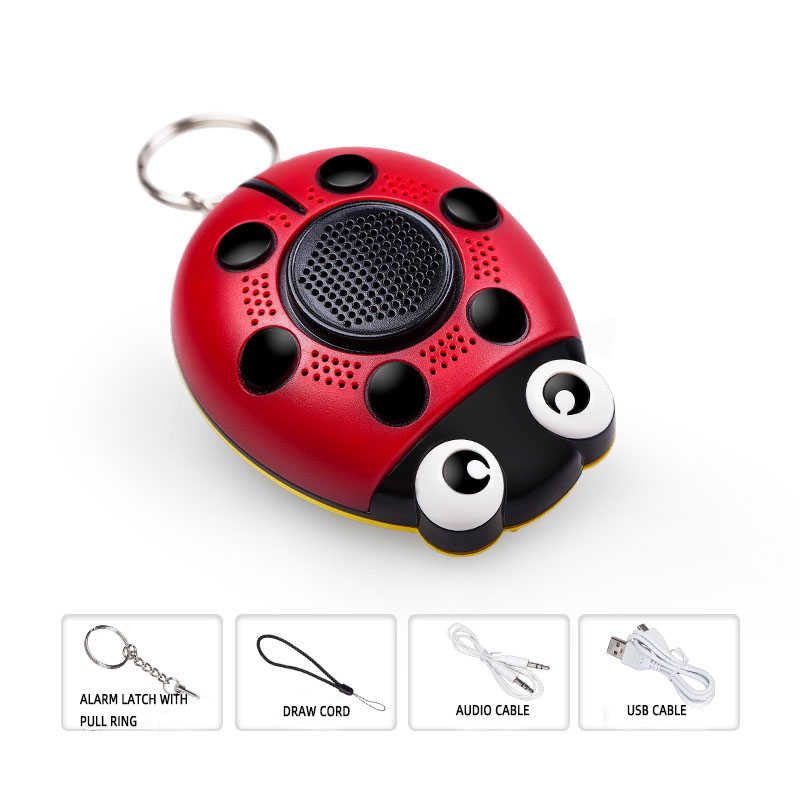 Function:
1.In case of an emergency,a loud alarm can be attract the attention of others and give you timely help.For example:It can be used by children when they are going home alone,by women who are outside at night or live alone,by seniors who are falling or suddenly unwell.
2.Equipped with bright led flashing light can attract the attention of people around, it works best in the dark
3. With carabiner included, it can be attached to keys, purses, backpacks, or belts,easily to carry.
Are you fully prepared in case of emergencies?
your safety is always going to be one of our top priorities. You need to have peace of mind knowing your loved ones or yourself have something reliable and effective in the case of emergencies.
Notes:
1,Only one way to operate the alarm:pull the ring.
2,alarm volume is 130 db. it is extremely loud, so when testing, you can have a mental preparation or take the alarm outdoors.
3, The alarm is only protected
against solid objects that are bigger than 1 mm and water splashing from any direction.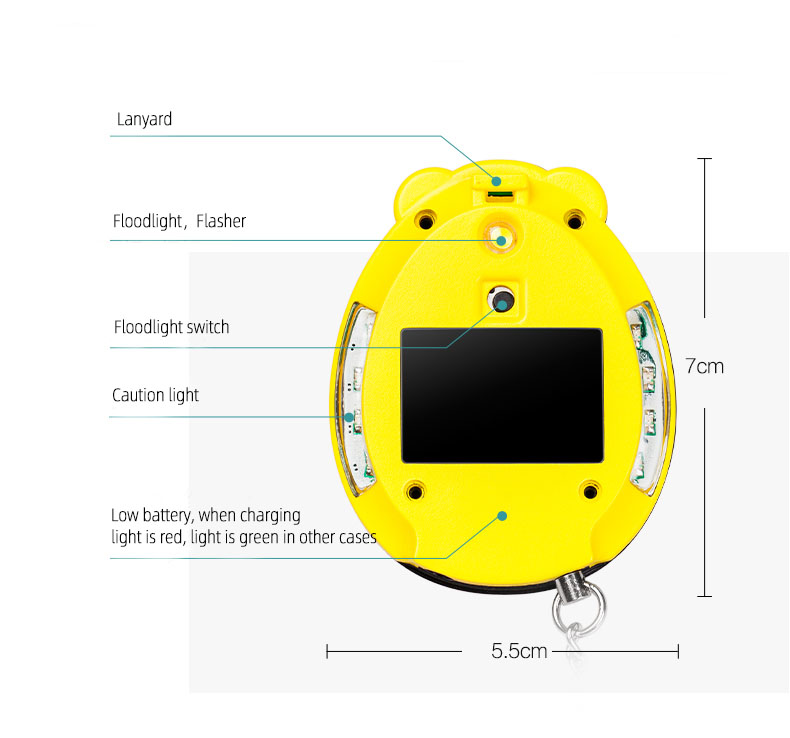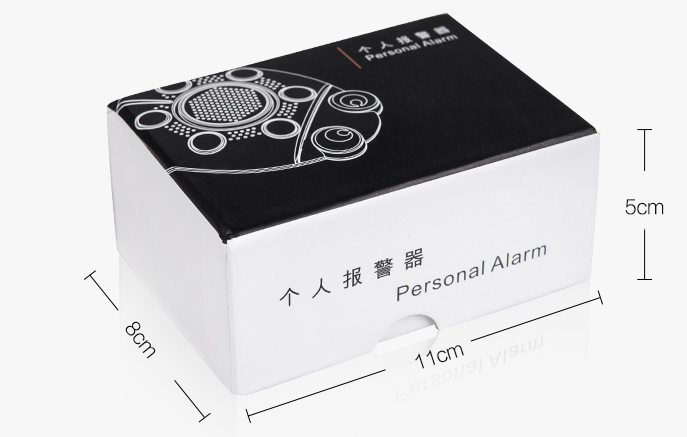 Packing detail
Packing included:
1 * personal alarms.
1 * USB cable,
1 * English user's manual
Size of package: 11*8*5cm
Qty:56pcs/ctn
Size: 39*35*22cm
G.W: 9.5kg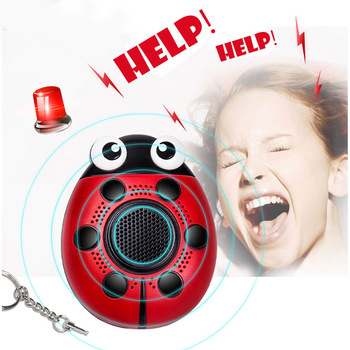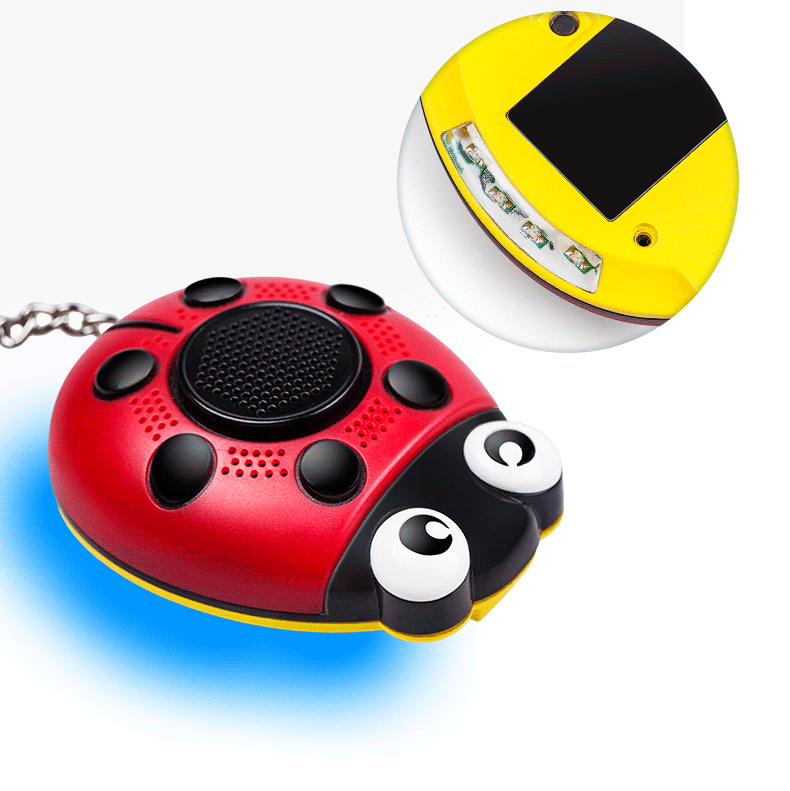 Related products