Personal alarm keychain can be used as gifts for your friends, loved ones, seniors or even children.
Maybe you are ever troubled by the hassles of returning a faulty personal alarm, Instead purchase one of our CLASSIC PERSONAL ALARM WITH GREAT QUALITY! MAIHA is a factory specializing in Personal Alarms, products are designed to be easy to use, multifunctional, easy to install, welcome to a new way to experience a relax and safe life.
It has about 80 experienced workers to produce personal safety alarms and other smart home security sensors,we are dedicated to 100% customer first service. For the safety of your beloved ones, try and choose our quality loud personal alarms, it will be a great security device to them with valuable price.
Personal safety alarm uses durable ABS plastic, resistance to fall, crush and high temperature, won't break in your most adverse conditions. Press the mini LED button to activate bright LED light, help you to stay safe while running through neighborhoods, streets and trails. Self-Defense security alarm suitable for people at all ages such as students, elderly, children, women, night workers, night walkers, joggers, adventurers, etc. The emergency alarm keychain can make 130 dB piercing siren song to draw attention to protect your personal security even in far distance(~330ft). The personal alarm will be activated when you pulled the contact pin out. To silence, just inset the contact pin in, the alarm will be off. The self defence is portable and easy to use, it can be attached on keys, backpack, belt loops, suitcases. The mini personal alarm keychain can be used as gifts for your friends, loved ones, seniors or even children.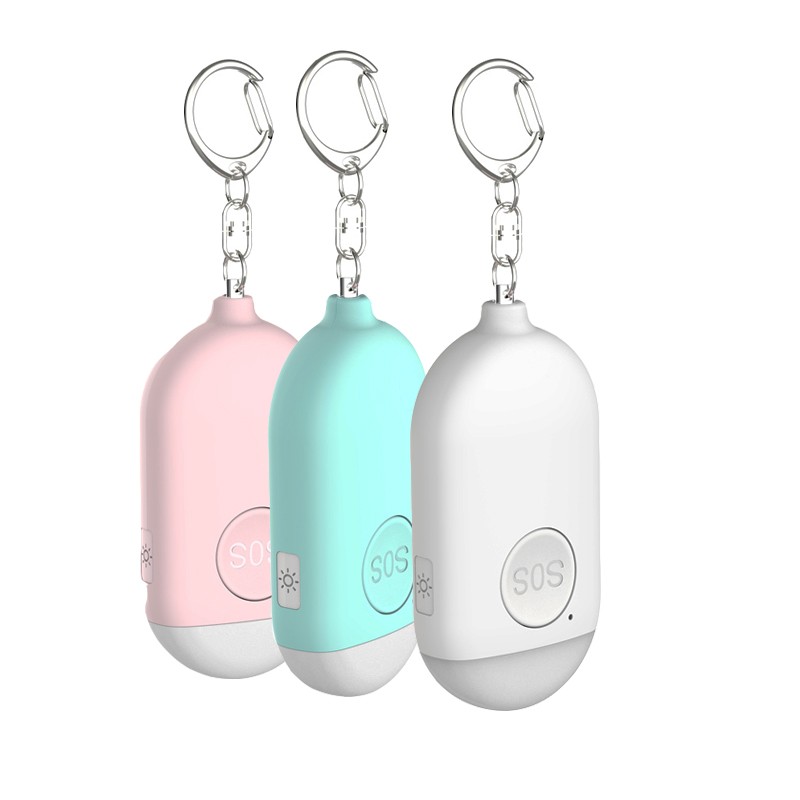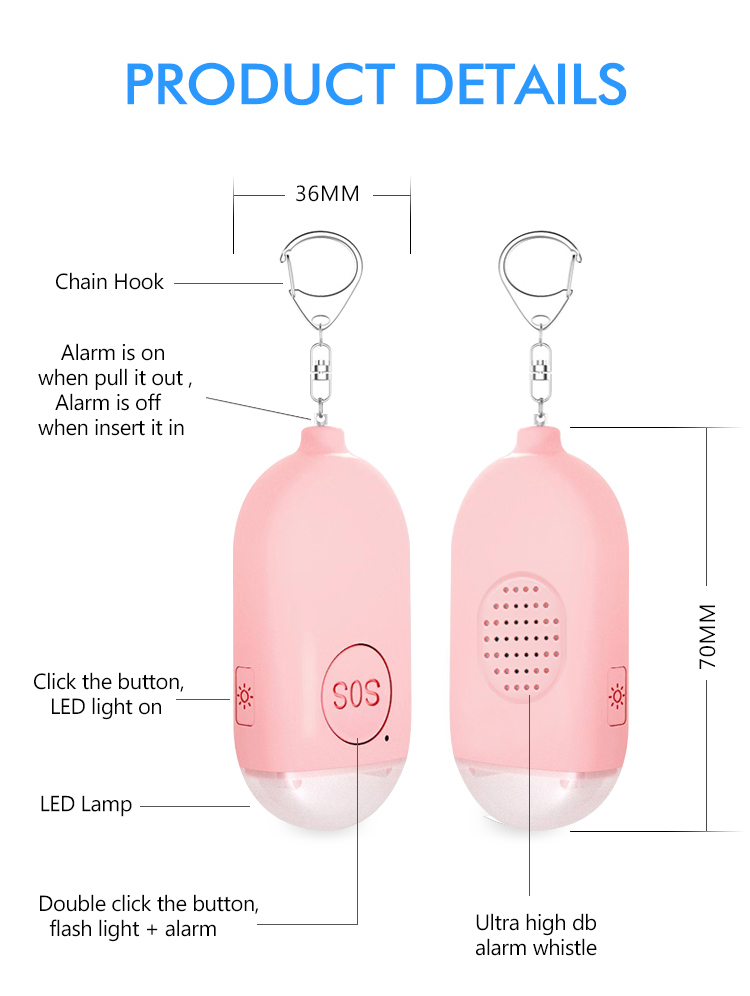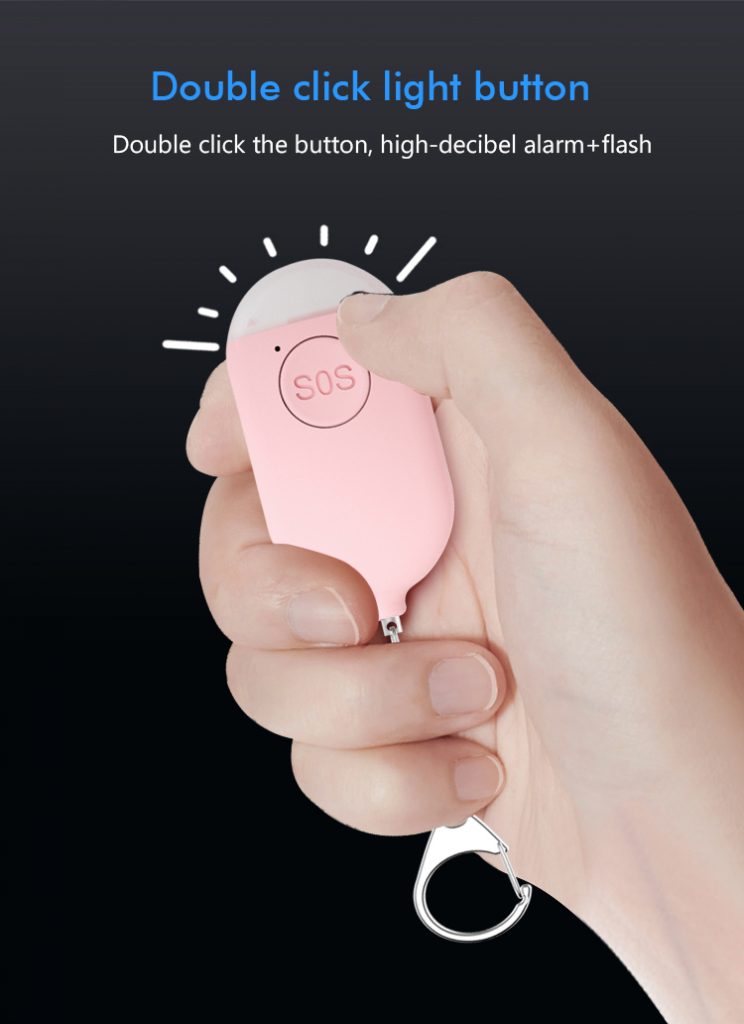 Notes:
The alarm sound is very loud, please do not put it close to your ears.
Self defense alarm is not completely waterproof, so keep in as dry a place as possible.
Check the battery status periodically,when the alarm sounds low volume, please charge it.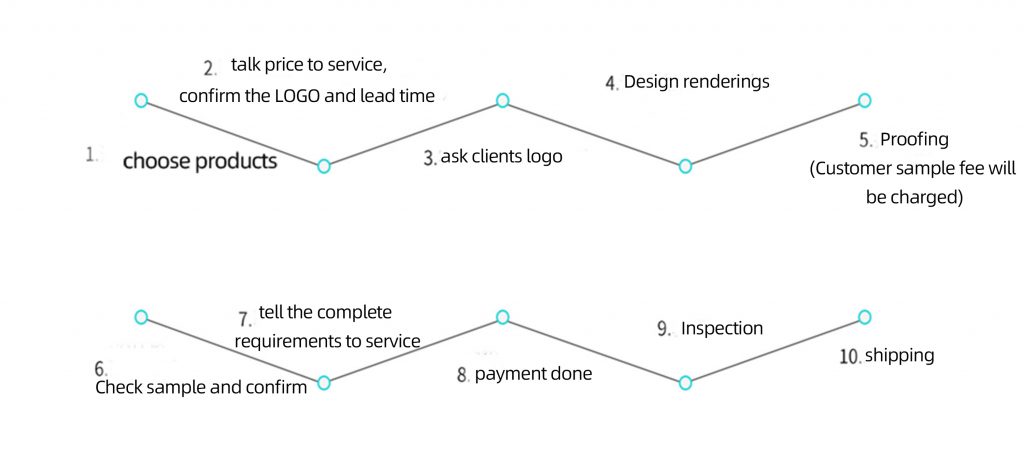 OEM&ODM
We support ODM, OEM,you can do as the step if you need.