MAIHA Waist Fan and Necklace Fan 2 in 1 – You can clip the personal fan on your waist, the wind will blow inside the clothes, cooling your body quickly. The fan has an extra necklace strap, you can hang the fan on your chest as a necklace fan.
MAIHA Long Working Time – Build-in 4000mAh large capacity Polymer battery, supports up to 13 hours all day working time, and the motor won't overheat, enjoy the cool wind all day!
MAIHA Strong Airflow & Quiet – The new upgraded motor blows a 5100rpm strong airflow with low noise (less than 57dB), you don't need to worry about being disturbed when you're using the fan. The strong wind can take away your body heat within seconds, help you keep cool during the farm, garden, backyard, outdoor working, camping, traveling, fishing, cycling, etc.
MAIHA 1A Fast Charging – The fan can be fully charged in 3-4 hours with the USB cable. You can charge the fan by the power charger, power bank, computer, laptop, and other USB-enabled devices.
MAIHA Size & Weight – 4.7 x 2.3 x5.59 inches; 215g. Portable and lightweight, easy to carry, take this fan everywhere, practical to prevent sweating. Perfect gift in hot summer.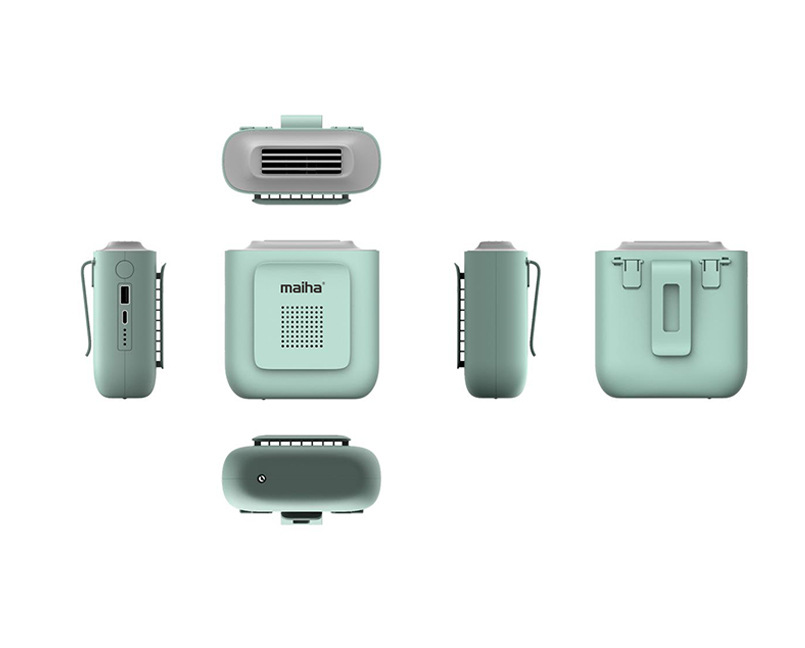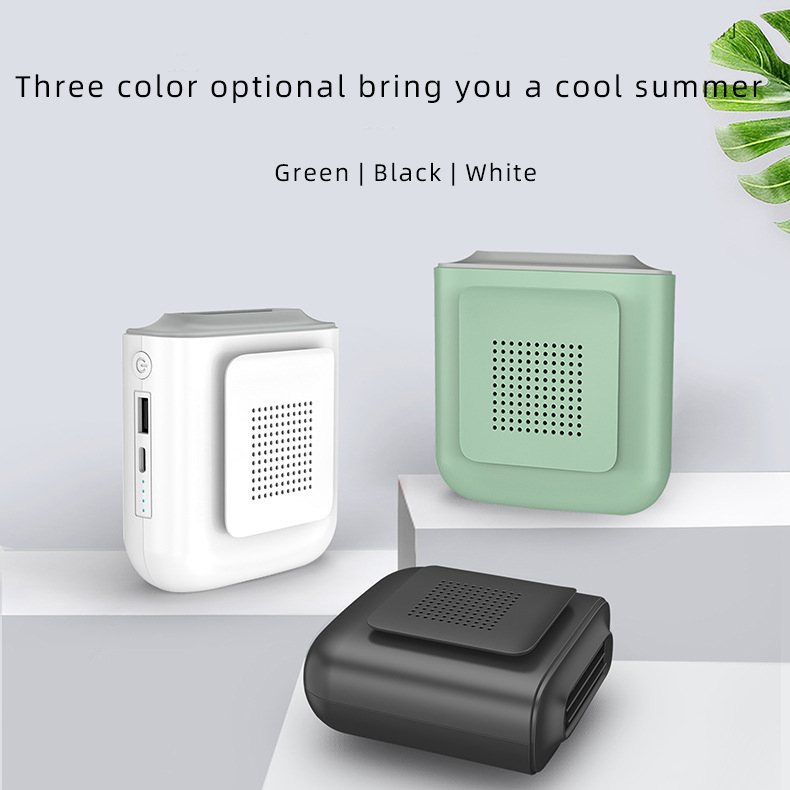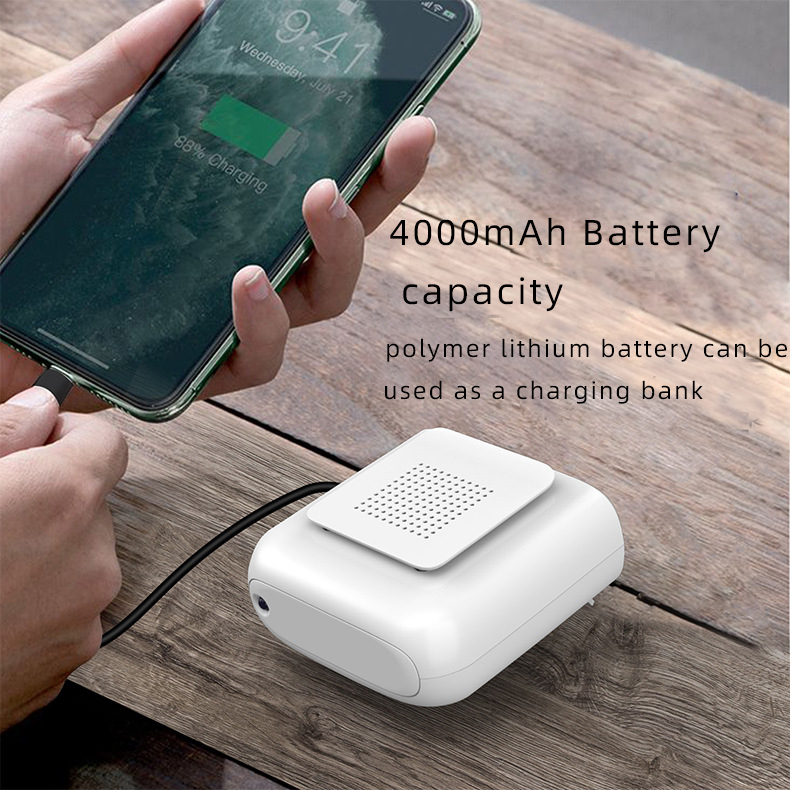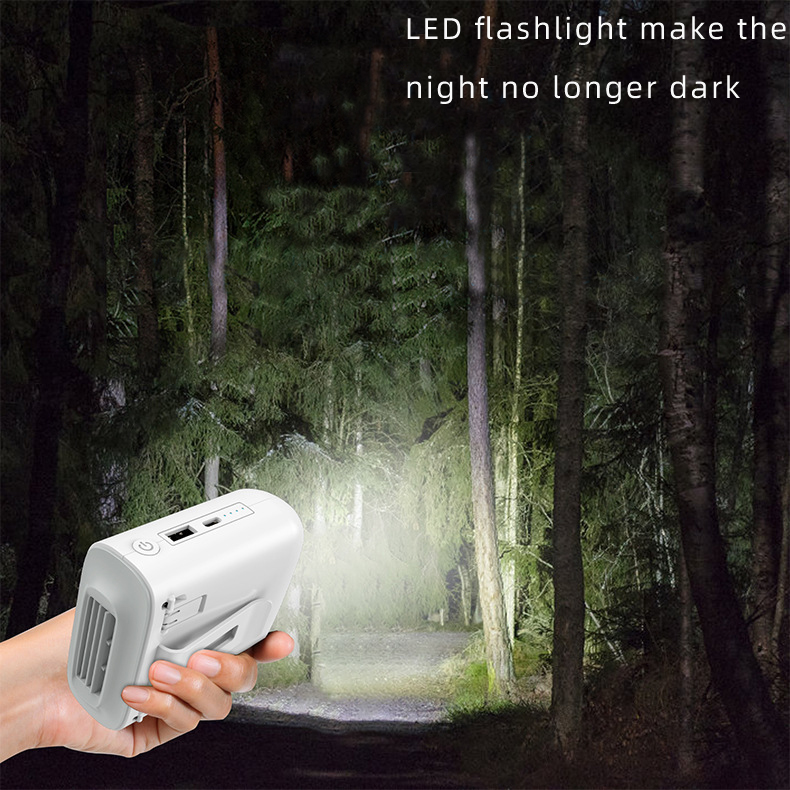 Packaging